Welcome to CSTAT
The MSU Center for Statistical Training and Consulting (CSTAT) is a professional service and research unit at Michigan State University. We collaborate on research projects and provide statistical support and services to MSU affiliated faculty, staff, and graduate students, and off-campus clients.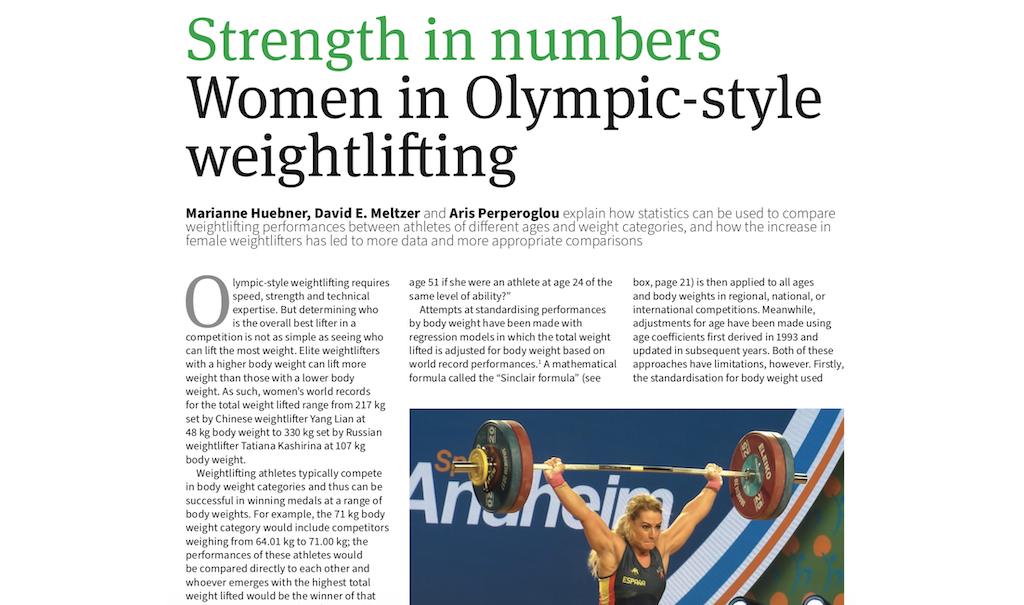 Quantile foliation is a new statistical method that we can be used to standardize weightlifting performances by age and body weight.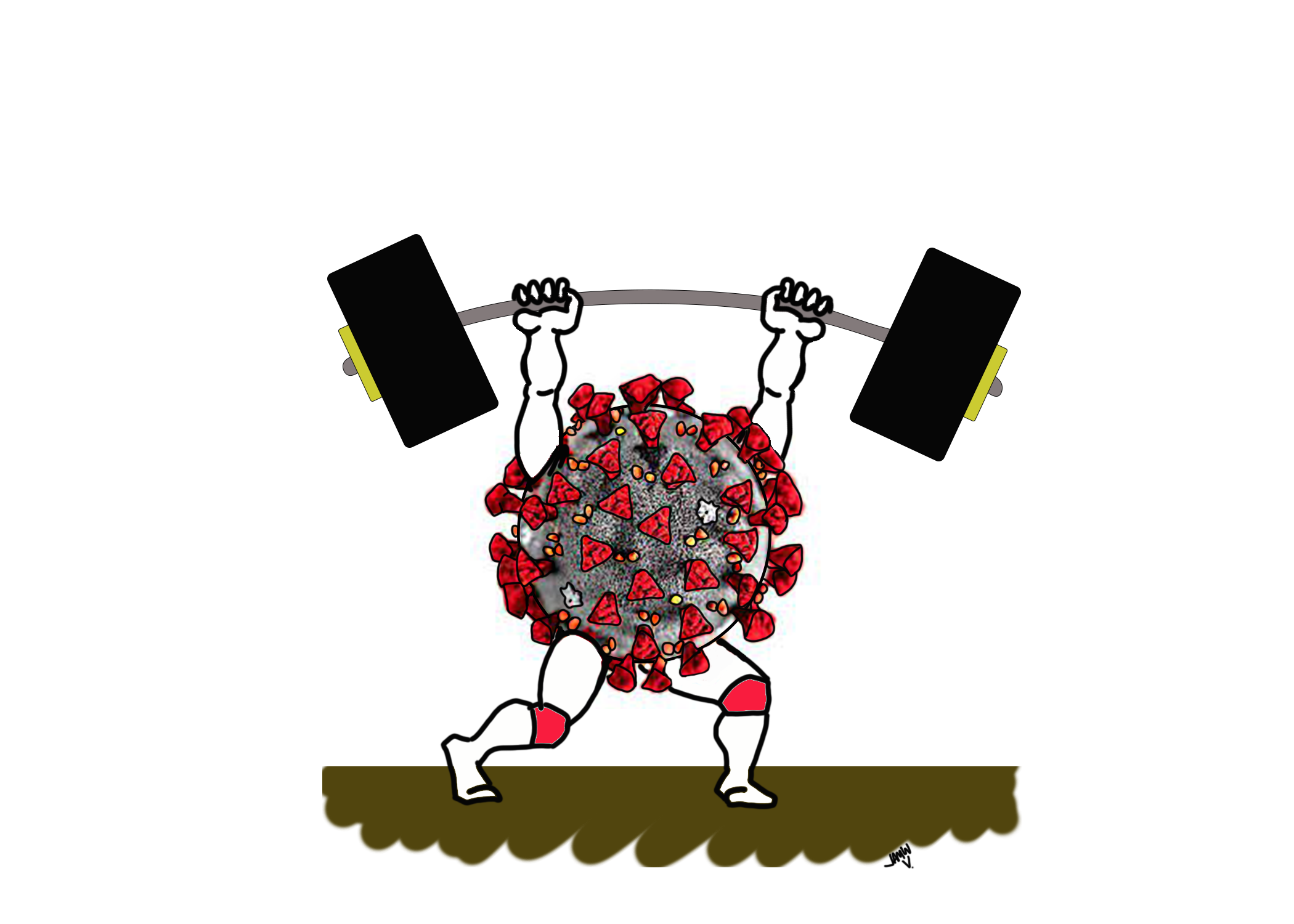 Motivation, barriers, and coping during COVID19 for Master weightlifters: Older athletes are motivated to maintain fitness, build strength and confidence, and compete.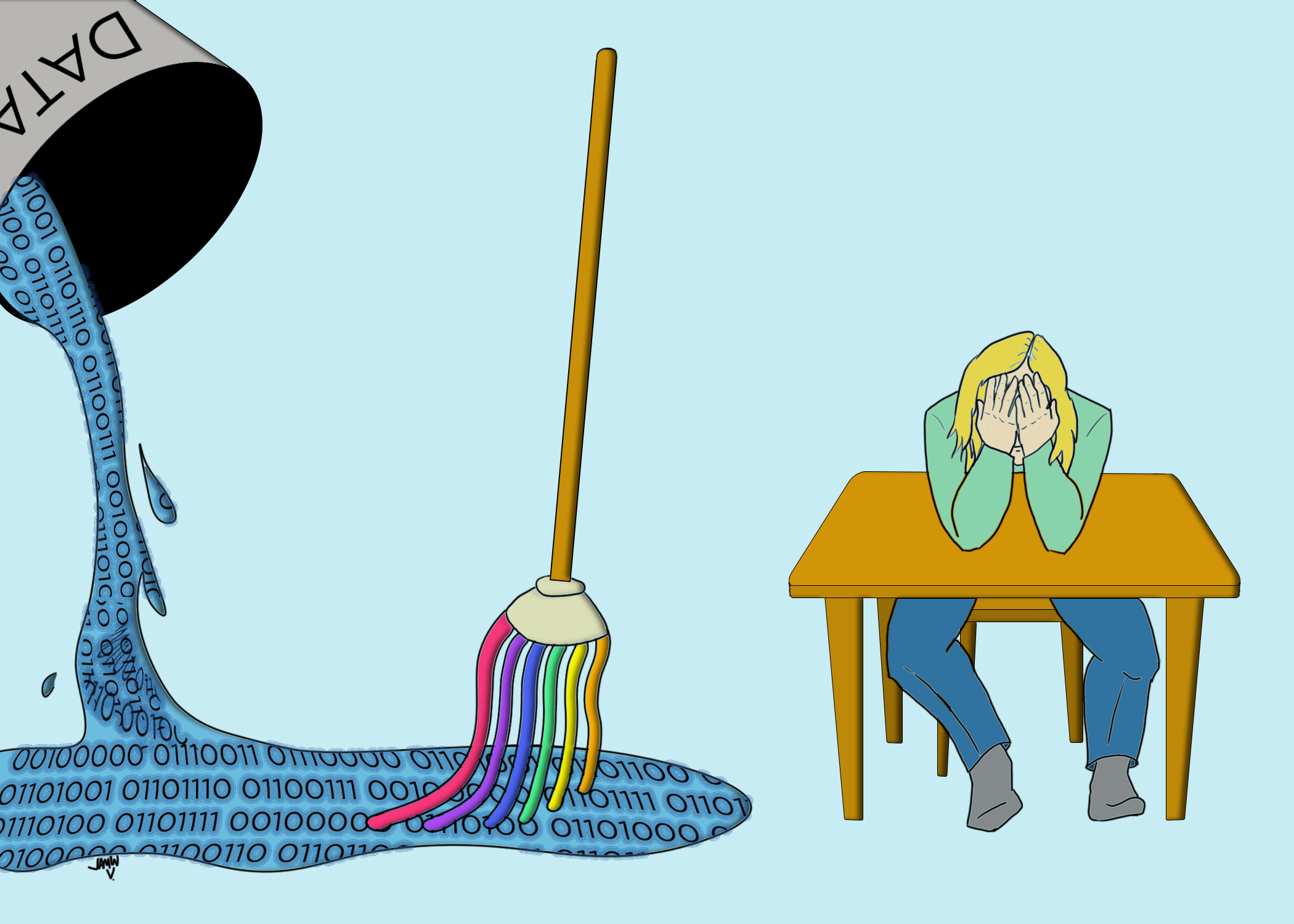 The Survey of Health, Aging, and Retirement in Europe (SHARE) is a longitudinal study with health, lifestyle, and socioeconomic data from individuals ages 50 and older in European countries. We develop a multi-variable prediction model for clinically significant depression assessed by the 12-item Europe depression scale (Euro-D) and study age-associated patterns for men and women across four European regions.