Welcome to CSTAT
The MSU Center for Statistical Training and Consulting (CSTAT) is a professional service and research unit at Michigan State University. We collaborate on research projects and provide statistical support and services to MSU affiliated faculty, staff, and graduate students, and off-campus clients.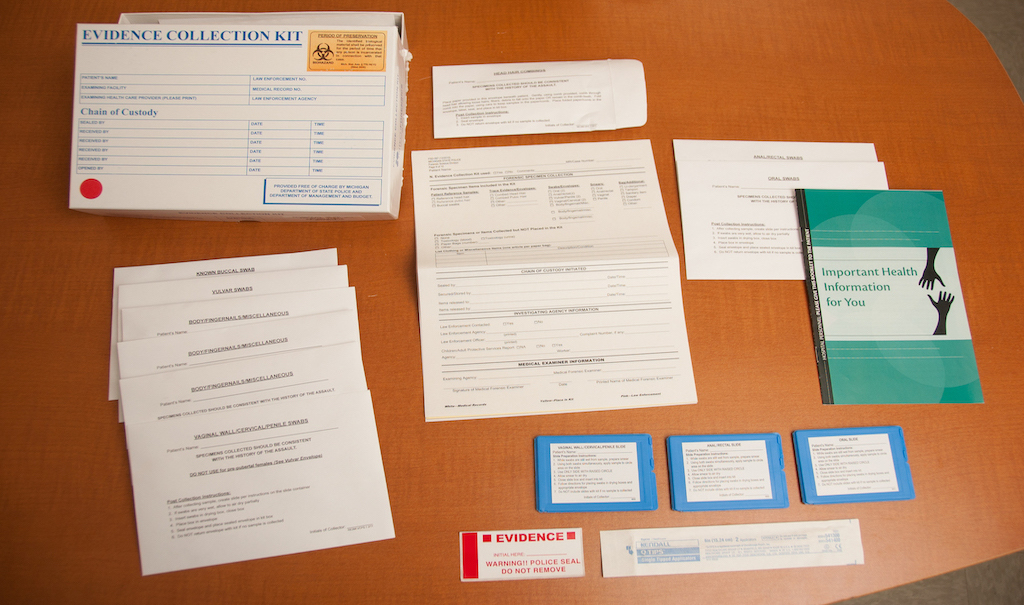 In 2009, approximately 11,000 sexual assault kits (also called "rape kits") were found in a remote police property storage facility in Detroit, Michigan. An initial sample of 1,600 SAKs were submitted for forensic DNA testing and CSTAT developed statistical models to evaluate whether there was utility in testing all of these previously-unsubmitted SAKs.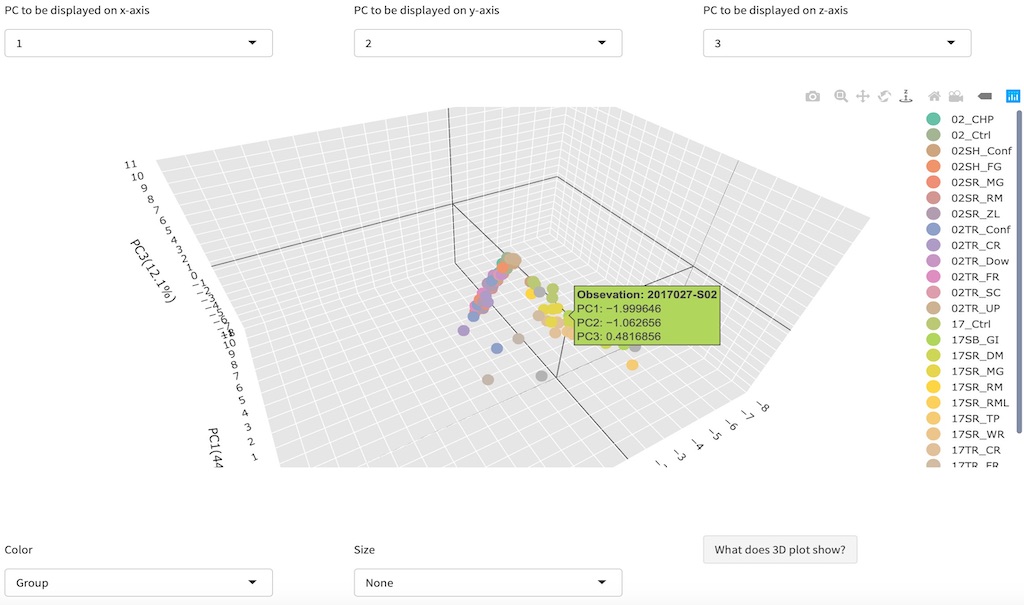 PCCAT is an interactive tool designed for multivariable environmental data analysis developed using the statistical software R. It consists of data preprocessing, univariate data exploration and summary, principle component analysis, and clustering analysis.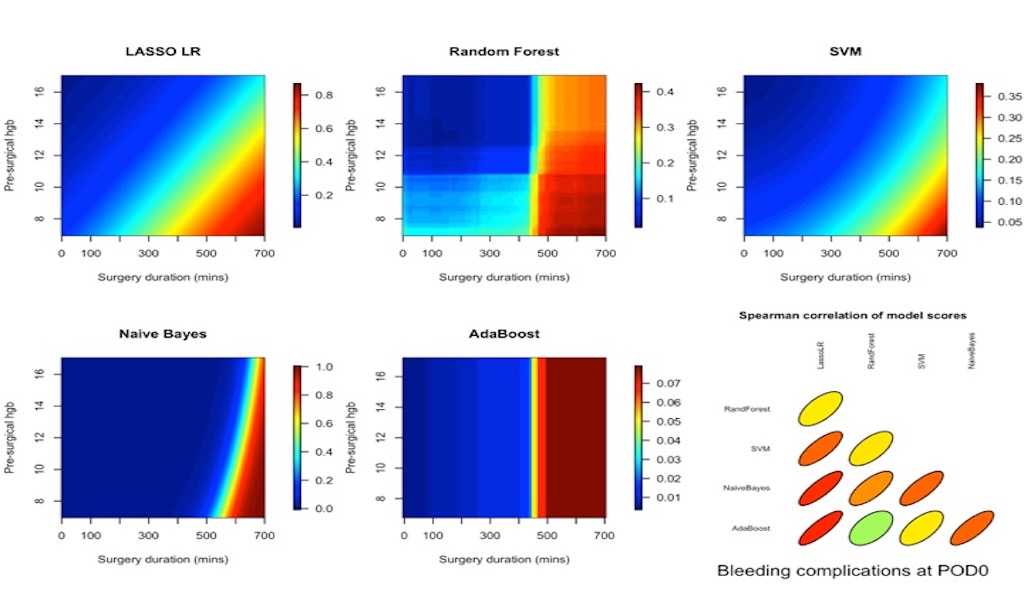 Probabilistic methods for early prediction of adverse health events provide an opportunity to improve on deterministic clinical decision rules.