Welcome to CSTAT
The MSU Center for Statistical Training and Consulting (CSTAT) is a professional service and research unit at Michigan State University. We collaborate on research projects and provide statistical support and services to MSU affiliated faculty, staff, and graduate students, and off-campus clients.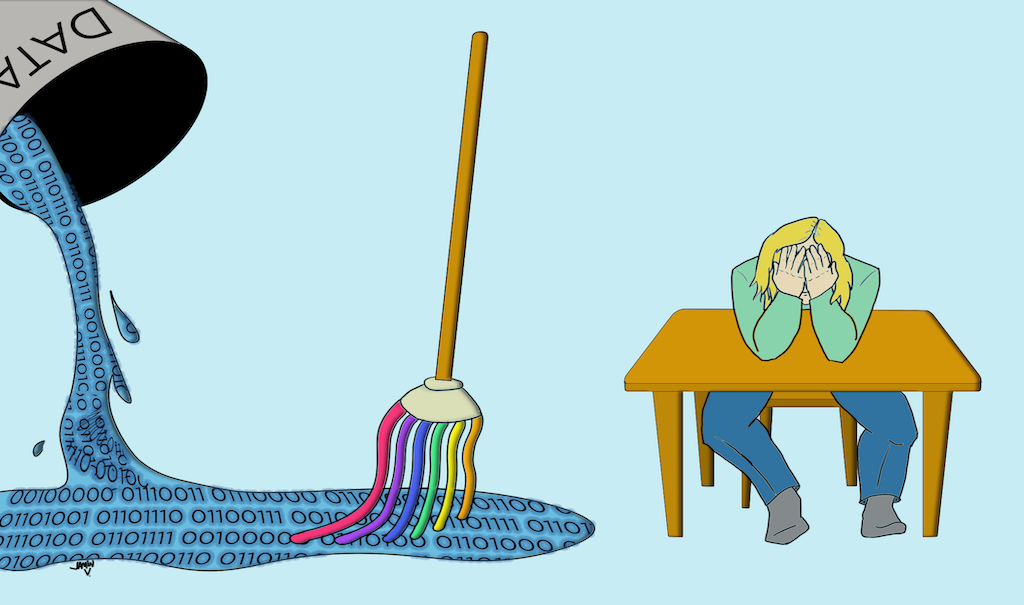 The Survey of Health, Aging, and Retirement in Europe (SHARE) is a longitudinal study with health, lifestyle, and socioeconomic data from individuals ages 50 and older in European countries. We develop a multi-variable prediction model for clinically significant depression assessed by the 12-item Europe depression scale (Euro-D) and study age-associated patterns for men and women across four European regions.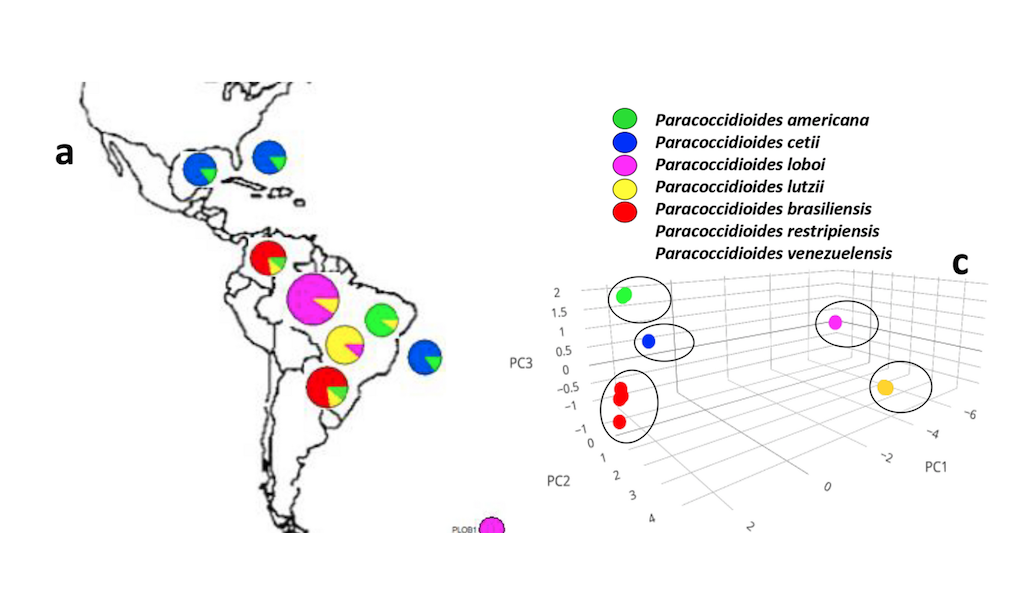 Population genetic analyses of DNA from four infected dolphins grouped the pathogen Lacazia loboi in a monophyletic cluster sister to P. americana and to the other Paracoccidioides species.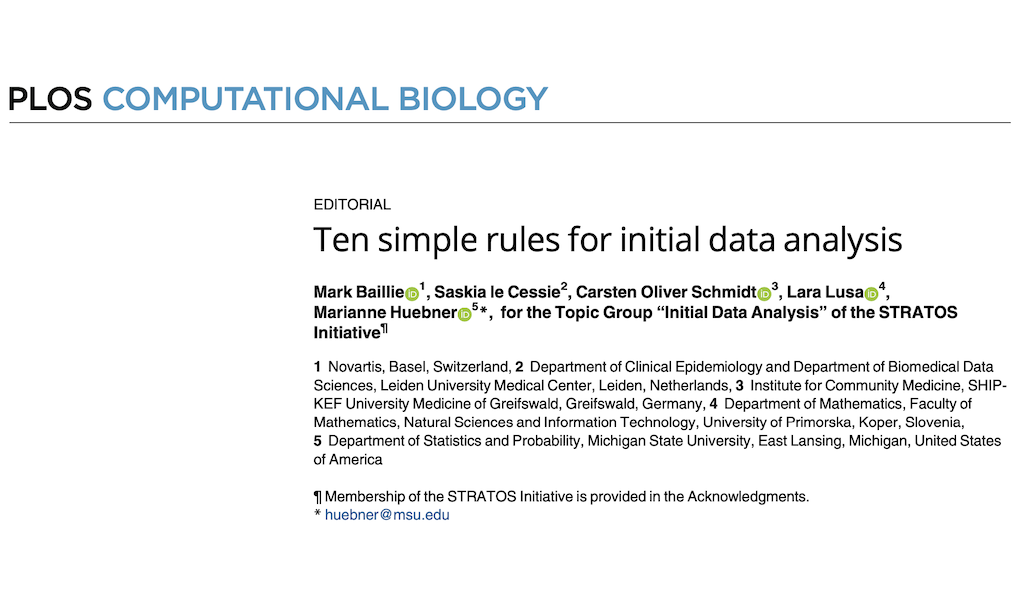 When properties and context are not appropriately taken into account, data can speak through lies and riddles as preconditions for meaningful statistics are not met. It is much better to avoid data issues right at the beginning of a data collection than to search for statistical workarounds thereafter