Welcome to CSTAT
The MSU Center for Statistical Training and Consulting (CSTAT) is a professional service and research unit at Michigan State University. We collaborate on research projects and provide statistical support and services to MSU affiliated faculty, staff, and graduate students, and off-campus clients.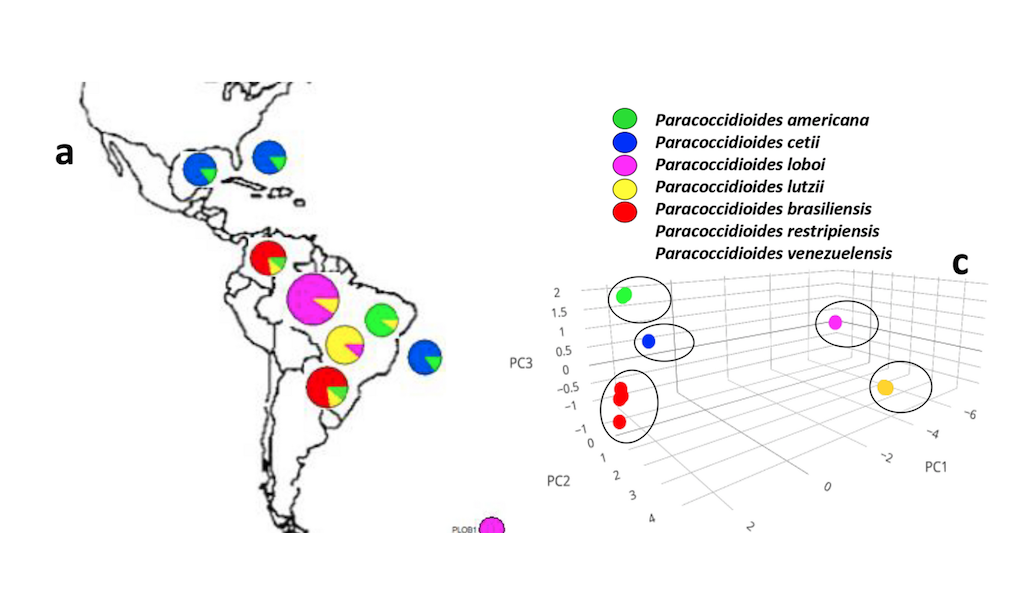 Population genetic analyses of DNA from four infected dolphins grouped the pathogen Lacazia loboi in a monophyletic cluster sister to P. americana and to the other Paracoccidioides species.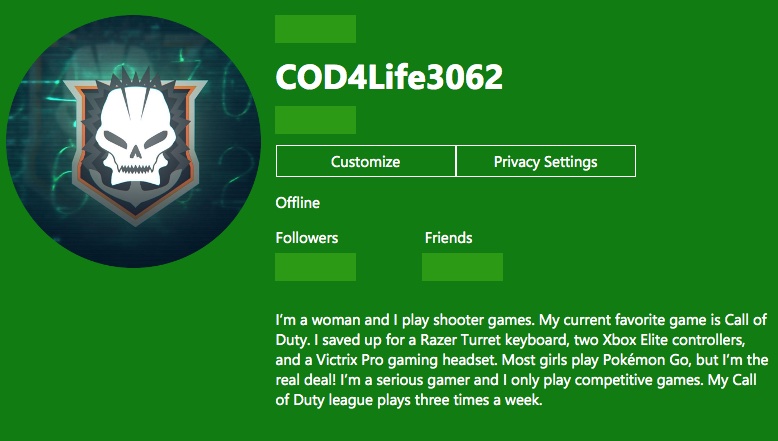 Our results shed light on the positive influence of presenting female video game players with counterstereotypical traits to reduce discrimination against women in gaming.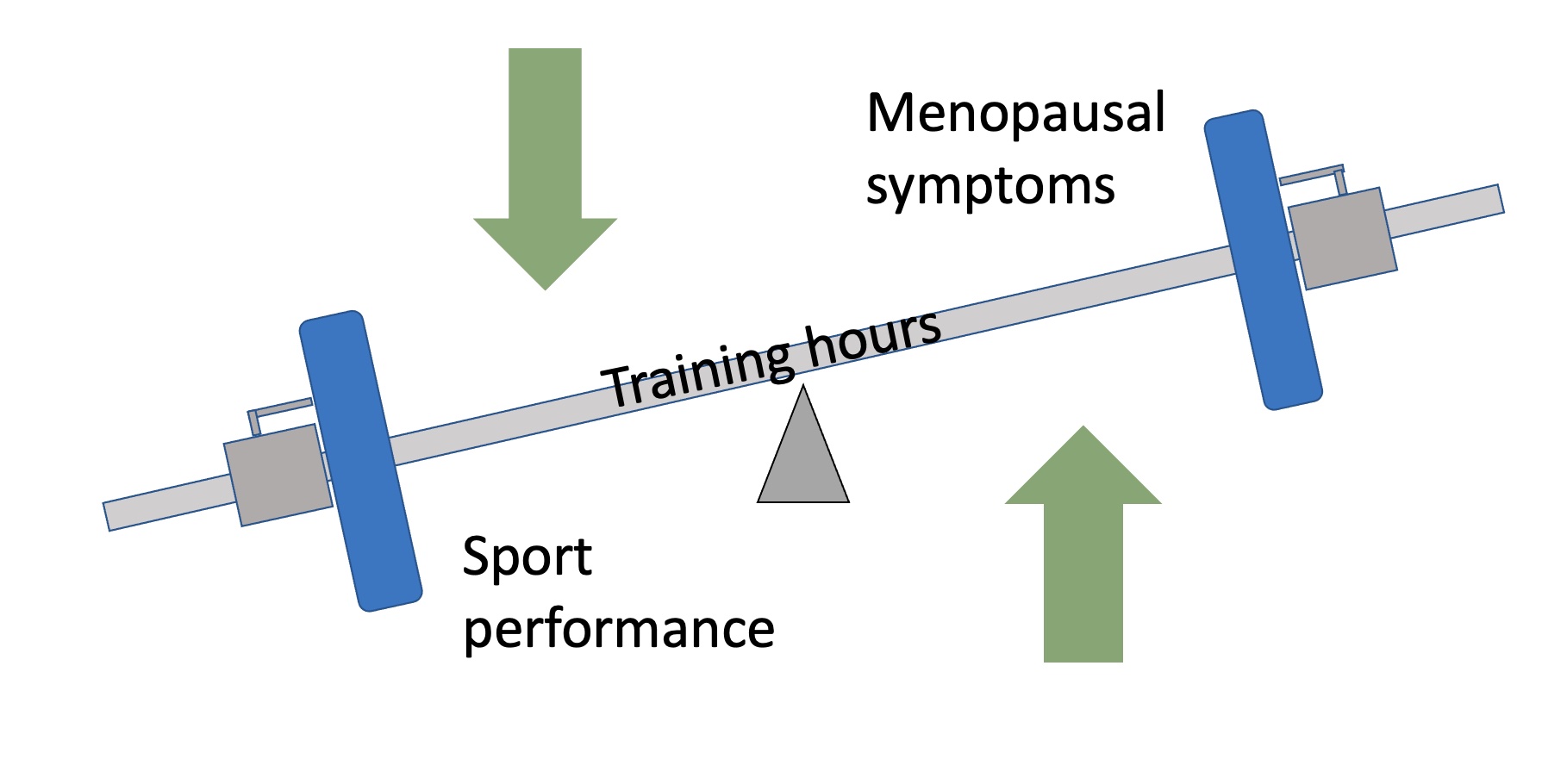 There is simultaneous feedback between sport performance and severity of menopausal symptoms. Athletes must balance training intensity and menopausal symptoms to achieve training goals.